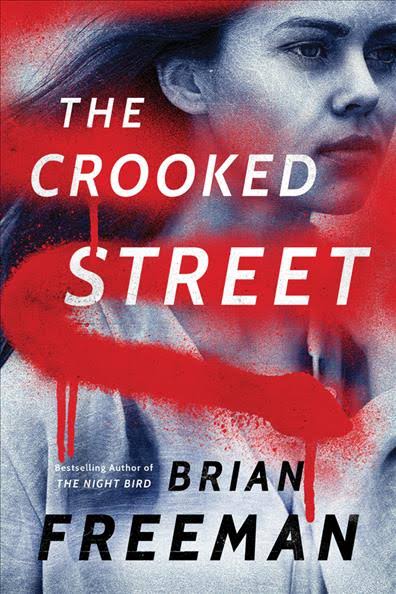 Date/Time
Date(s) - 03/14/19
6:30 pm - 8:00 pm
Location
Scout & Morgan Books
Categories
Due to the winter weather and travel distance for Brian, we have rescheduled his event. You have lots of time to read his latest book! Stop in soon and pick up a copy.
Join us for a warm, winter evening in front of the  fireplace as we welcome back International, Minnesota Book Award Finalist, Brian Freeman with his latest Frost Easton mystery, The Crooked Street.  Homicide detective Frost Easton hadn't seen his friend Denny in years. Until he dies in his arms uttering one last word: "Lombard". Denny is the most recent victim in a series of deaths with a weird clue: the painting of a spiraled snake near the crime scenes. Could it be a serial killer or something even more sinister?
Brian Freeman writes psychological mystery thrillers that have been sold in 46 countries and 20 languages. His last Frost Easton book, The Voice Inside was just nominated as a finalist for the 2019 Minnesota Book Awards. He has lived in Minnesota for more than 35 years with his wife, Marcia, who is his partner in life and in the book business. This is the perfect book for your book club or any mystery or thriller lovers that you may know.  Books are currently in stock!